Who we are
---
MakiTON, a family-owned manufacturing company of over three generations, which has successfully established itself in the glass business. We set ourselves apart from our peers with efficient processing procedures, innovative business models and simplified production steps. With our innovative work, we are able to single-handedly implement simple, efficient and excellent engineering into production. In developing technologies/techniques for tempering, drying and laminating glass, we are dedicated to high-quality manufacturing and installation of first-class machinery. We are one of 10 glass tempering machine manufacturers in the world and the only one from Turkey. We combine design, engineering, software development, production, sales and even after-sales service to offer perfect value for money. With over 43 glass tempering furnaces worldwide, we have been able to provide our support in any area in underserved areas, significantly reducing the supply, delivery and waiting time of tempered glass. By shortening lead times with less installed power requirements and low operating costs, we are helping to create new submarkets beyond awareness. Have we aroused your interest?
Get in touch with us.
---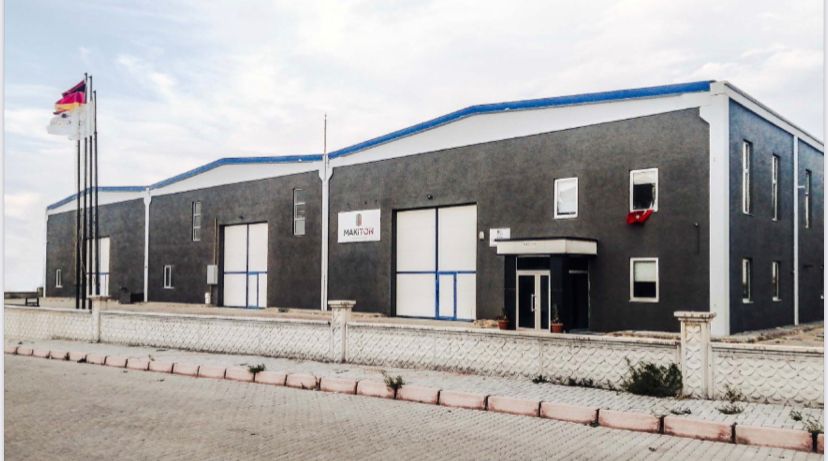 OUR TEAM
Team members who we grow together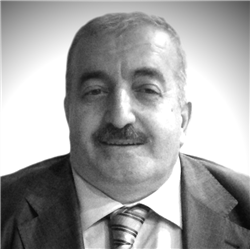 Engin TONYALI
Big Chef and Mechanical Engineer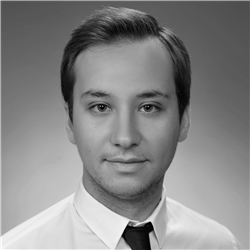 Anil Ruhsevengil, B.Sc.
Mechanical Engineer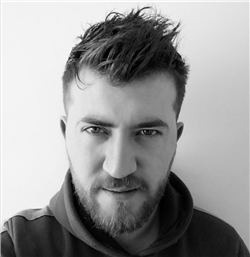 Mehmet GÜLCE, B.SC.
Electrical Engineer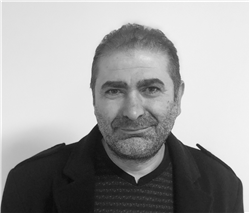 Mehmet Akif Gül, B.SC.
Production and Planning Manager